Beauty improves the world! This year's edition of Miss Universitas is dedicated to world peace.
Miss Universitas For Peace is an international beauty contest promoting the beauty, intelligence and personality of students, in a high class event. This year, the traditional concept of a beauty pageant is elevated and given meaningful purpose. It serves as more than just a traditional beauty pageant; it is a medium through which peoples of the world can be called upon to unite – to be neighbourly, to be kind, and to strive together for continual peace.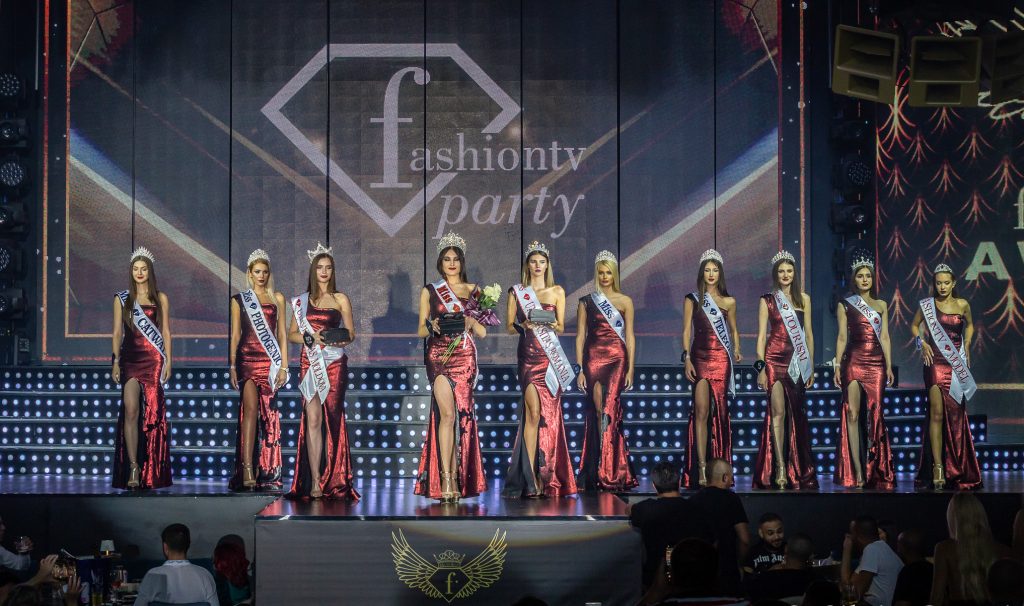 The contest is addressed to all European students, the contestants being chosen from all universities in European countries.
To be admitted to the competition, candidates must meet the following conditions: have a pleasant and harmonious physical appearance, attitude and spontaneity in expression, be between 18 and 26 years old, be at least 1.70 m tall.
The contest will nominate 3 finalists. They will automatically qualify for the Miss Europe international pageant, where they will be able to win the title of Miss Europe 2022, as well as international prizes!
Miss Universitas For Peace Prizes:
Participation in Fashiontv events in Milan, Paris, Athens, Monte Carlo, Abu Dhabi, Singapore, Hong Kong, New York as well as participation in the Miss Fashiontv finale in Thailand and Miss Europe finale in Athens.
Participation in Hollywood film productions.
Participation through Fashiontv to international castings organized by the most important international modeling agencies in Milan, Paris and New York.
High-tech laptops and smartphones from Cryptodata.
All contestants selected to participate in Miss Universitas For Peace will be awarded with Fashiontv cosmetics and clothing. The contest will also benefit from international promotion through Fashiontv, the most important fashion television in the world.
To sign up, please fill in the form below:
Photos from previous editions of Miss Universitas